our work is grounded in the theoretical work of these pioneers
TRAUMATOLOGY
is the Co-Principal Investigator (with Dr. Robert Anda) of the Adverse Childhood Experiences (ACES) study, the largest-ever epidemiological study of trauma. For decades he was Chair of Preventive Medicine at Kaiser Permanente in Southern California.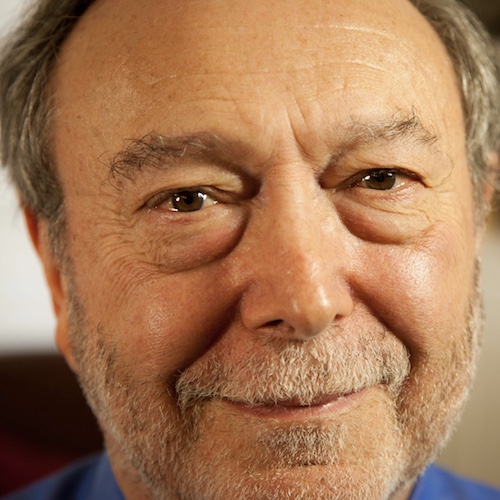 POLYVAGAL THEORY
is "Distinguished University Scientist" at the Kinsey Institute, Indiana University and Professor in the department of Psychiatry at the University of North Carolina. He directed the Brain-Body Center in the department of psychiatry at the University of Illinois at Chicago. He is a former president of the Society for Psychophysiological Research and has been president of the Federation of Behavioral, Psychological and Cognitive Sciences. In 1994 he proposed the Polyvagal Theory, providing insight into the structure and function of the Autonomic Nervous System.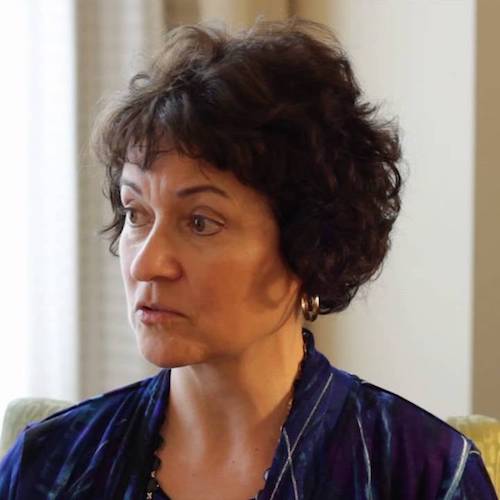 EVOLVED DEVELOPMENTAL NICHE
is a Professor of Psychology at the University of Notre Dame specializing in ethical development and moral education. Her ground-breaking inter-disciplinary research has focused on the relationship between indigenous child-rearing practices and the development of morality. Her most recent book, "Neurobiology and the Development of Human Morality", is part of the Norton Series on Interpersonal Neurobiology.