FAQs for Restorative Practices Film Series Cast & Crew
location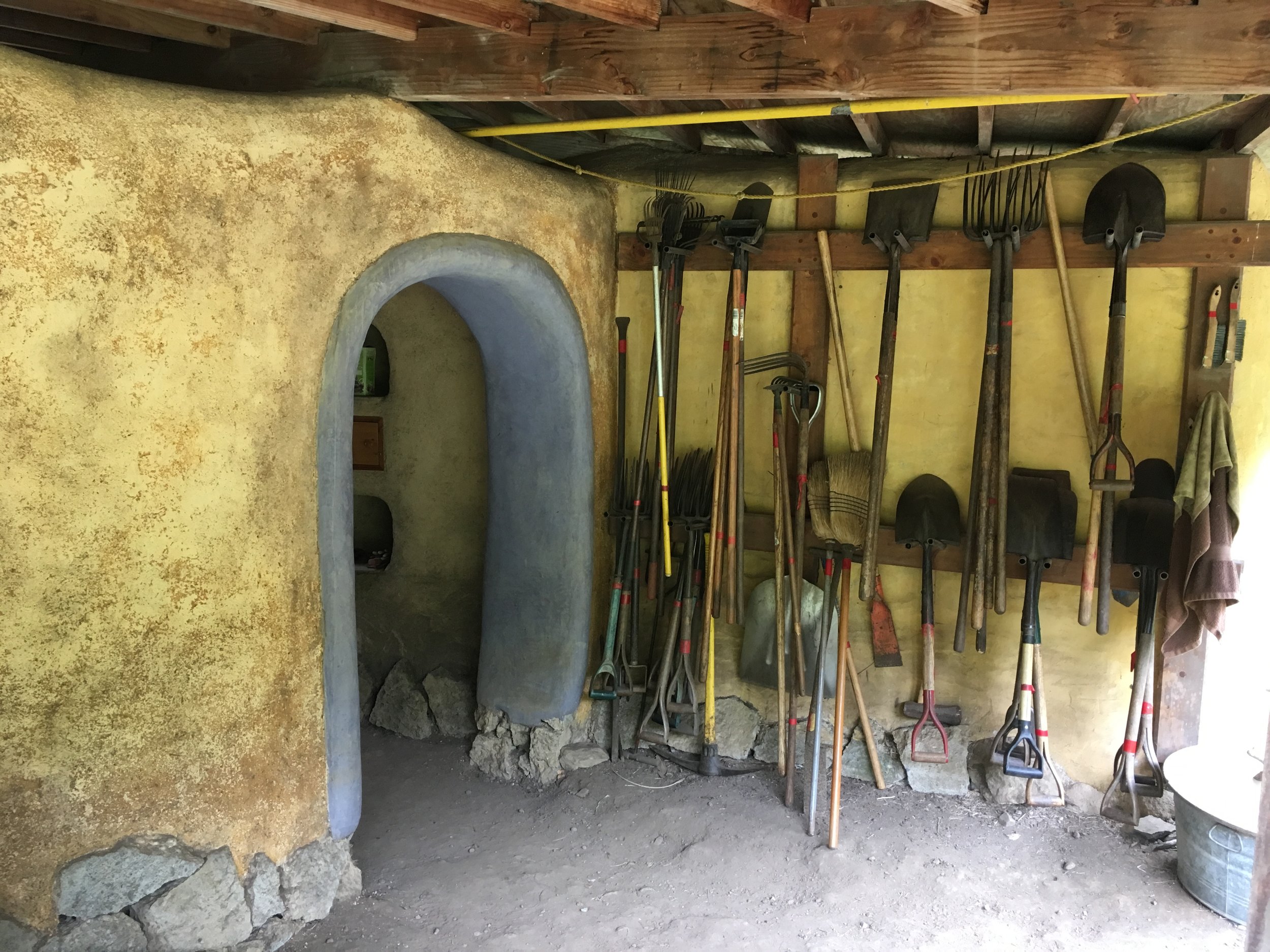 THE WHEELWRIGHT CENTER
We are very fortunate to be filming in the Wheelwright Center at the historic Green Gulch Farm and Zen Center, part of the San Francisco Zen Center, founded by Suzuki Roshi. The room we are filming in was made by hand, and has hosted many inter-faith dialogs and deep spiritual practice over 50 years. This is an active Zen monastery situated on 115 pristine acres adjacent to Muir Beach, California and the Golden Gate National Recreation Area. As a monastery, residents are practicing FUNCTIONAL SILENCE, which means that they speak only when there is the necessity. As guests at the monastery, we are welcome to explore the grounds, but are asked not to enter the Tea Temple, which is a ceremonial space, or to walk through the fields of the farm (walking on paths is fine.) We are also requested NOT TO TOUCH THE ALTARS. After filming, you are welcome to linger, visit the beach or remain on site into the evening. Please note that wi-fi at the Farm is not reliable.
DRIVING DIRECTIONS AND PARKING
The Center is located 10 miles north of the Golden Gate bridge at 1601 Shoreline Hwy, Muir Beach, CA 94965. The turn-off is EASY TO MISS! Shoreline Highway twists and turns down towards the ocean, and it is easy to miss the turn off for the Center. If you are nature-inclined, start looking for the turn-off to the Center as soon as you see the tops of tall eucalyptus trees in the valley to your left (the first half mile or so down the hill there won't be any tall trees). If you reach sea level, you've gone too far. After turning off of Shoreline, you will follow a narrow road down to the bottom of the hill, where you will see a sign for parking at the bottom on the left. Park in the lot, UNLESS YOU ARE UNLOADING EQUIPMENT!, and then walk towards the Center, following the main road. (Unless you have mobility challenges, in which case you can continue down the main road and drop off closer to the Wheelwright Center, part of the main complex of buildings.) You are looking for the Wheelwright Center, which is part of the main complex of buildings that you will encounter first. Look for the Welcome Center signs, and then Applied Mindfulness signs.
IF YOU ARE DROPPING OFF EQUIPMENT, turn towards the Center and continue towards the main complex of buildings. You can park in front of the Wheelwright Center to unload. Then please return your car to the visitor lot.
CLOTHING AND ATTIRE
For participants: If the shoot is more than one day, you need to wear the same clothing every day of the shoot. This is so that we can intercut footage between the various days without visual disruption. To this end, make plans to be able to launder your clothing at night if necessary. Please wear long pants, not shorts. For those prefering to wear dresses or skirts, please make sure they reach past the knee.
For crew: Please wear plain black clothing so that we can make visual distinction between cast and crew.
SHOES
The Zen Center requests no shoes inside of the Wheelwright Center, but they have granted us an exception for the filming. Please bring indoor shoes with clean non-marking soles that you can wear inside the room. Have another pair to wear outside, or make sure they are clean before you come into the Center.
PLEASE be on time
Getting to the Center is difficult, and it is difficult to find for the first time, and the Bay Area has very variable traffic patterns, so build in extra time to arrive. If you are late, look in to see if we are already filming. If so, DO NOT ENTER under any circumstances. Wait outside. When we take a break, someone will come outside. If you are missing, we will have noticed. Take a deep breath. Relax. Be quiet.
IF you are running late
Please text Gabriel 415.827.7084, Katrin (Operations Director) 415.200.9620, and Ina (Director of Photography) 917.304.9604. Text all of us! Reception is spotty, but hopefully one of us will get your message.
ON SET
Please be quiet unless the Host (Gabriel) or the DP (Ina) has said its ok to talk. There is alot going on. The room is small.
legal agreements
Every single person on-set needs to have a legal agreement with Applied Mindfulness, Inc. If you haven't signed a contract with us, please advise Gabriel immediately when you arrive on set.
ADDITIONAL GUESTS
Sometimes people want to know if they can bring a guest, a spouse, a partner, etc. to the filming. The answer is no. Unless your name is in the title of the film.
food/ beverages
Green Gulch will provide a healthy vegetarian lunch for all of us. They will provide coffee and tea. If there is something in particular that you want to have as a snack or beverage, bring it. Do not eat while we are filming.
fragrances
Please do not wear cologne, aftershave, perfume, etc. Some people have sensitivities to smell, and it is distracting. Please be clean, smell delicious, bathe in advance. My personal feet do not ordinarily smell delicious, therefore I wear socks. Do wear deoderant please.
other questions
Call or email Gabriel. 415.827.7084. gabriel@appliedmindfulness.org