Gabriel Kram
FOUNDER
is the Founder of Applied Mindfulness, Inc., and a convener of the emerging field of Applied Mindfulness. He has led over 600 trainings in Applied Mindfulness. He is Executive Producer and Director of the film series Restorative Practices, a multi-part educational film series about the art and science of mindfully awakening connection and wellbeing. He is the author of Restorative Practices (forthcoming), Keywords (forthcoming), Inner Life Skills for Youth (2011), and Transformation through Feeling: Awakening the Felt Sensibility, and the novel Beginning at the End of the World. He has had the good fortune to be mentored by a number of remarkable people.
Tiara Maldonaldo
FACILITATOR
was born to a single teenage mother in Oakland, CA. She has experienced extreme racism and has done deep healing and awareness work to actively engage mindfulness to build her capacity to reflectively engage her experiences, own the fullness of her emotional experience, and speak truth. She graduated Cum Laude from the EDvance PATH program at SF State where she received her BA in Child Adolescent Development and was the Keynote speaker at the School of CAD 2017 Graduation. Prior to coming to Applied Mindfulness, she worked as the Inclusion Facilitator at CocoKids: a non-profit organization providing support for families, children with special needs and exceptionally challenging behavior. In addition to working with individual students and families she also facilitated workshops for providers and parents to further their understanding of child development and to empower their growth. Tiara is passionate about building healthy systems that transcend the derogatory narratives placed on people of color and thwart widely held stigmas. She is invigorated by experiencing diverse people, places, and cultures.
Earl Simms
FACILITATOR
is a Certified Life Coach, is a leading voice in the implementation of mindfulness and violence reduction practices to bring awareness, insight, and change to system impacted populations. Earl is a member of the Anti-recidivism Coalition, The San Francisco District Attorney's Formerly Incarcerated Advisory Board and the Timeslist Group. Speaking from a perspective of lived experience as a formerly incarcerated African American man, and as a beneficiary of this transformative practice who literally found his freedom through mindfulness, he is purposeful and intent on demystifying the practice of mindfulness to the population he serves.
Katrin Welch
FACILITATOR
says, "Mindfulness is not only the basis of my professional offerings; it is the air I breathe. Besides being MINDFRESH and yoga certified, I am also a Meditation Instructor in the Shambhala tradition of Tibetan Buddhism. In my seven years in the nonprofit mental health field, I've offered meditation and mindfulness techniques to nearly every client, group, and staff team I've been a part of. I've taught meditation and yoga on three continents; to professionals, refugees, mental health clients, and peers. I've led practice on mountaintops, among wild horses, in the basements of correctional facilities, and in corporate offices. These practices are flexible and adaptable enough to be of benefit to anyone, in any context."
Salina Mae
FACILITATOR
Salina Mae (she/her/hers) is a Bay Area native with over 15 years experience serving California schools both as a K-12 classroom teacher and as a mindfulness coach and consultant. She specializes in building creative, inspired, and socially awake trainings and curricula that lead to action in the areas of mindfulness, social justice, and systems change. Salina is a certified yoga teacher, a dedicated mentor and advocate for LGBTQI+ youth and a carrier of Joanna Macy's The Work That Reconnects.
Doug Woodson, LMFT
FACILITATOR
I am a Marriage and Family Therapist with over 8 years of experience working with low income and high risk populations. My diverse and varied personal experiences have enabled me to keep an open, curious and mindful approach when engaging with my clients. I have experienced life growing up as a mixed child in segragated South Virginia. While being raised by a struggling single mother, I got involved in high-level sports which taught me the importance of perseverance, overcoming and discipline. After college, I joined the navy to serve my country before, during and after the traumatic events of 9/11.

For most of my life, I have suffered from panic attacks, ADHD and PTSD and have lived in silence with it because of the burden that society places around the definition of manhood. The year of 2018 became a turning point for me when I realized that I wanted to live a life of hope and happiness and to instill those values into my young son. I decided to take control of my thoughts and actions through mindfulness practices so I can create a different outcome for my life. In the process, I embarked on an intense journey of self- discovery and expanded my awareness by limiting technology use and reconnecting with my mind and body through meditation, nature, therapy and reflection.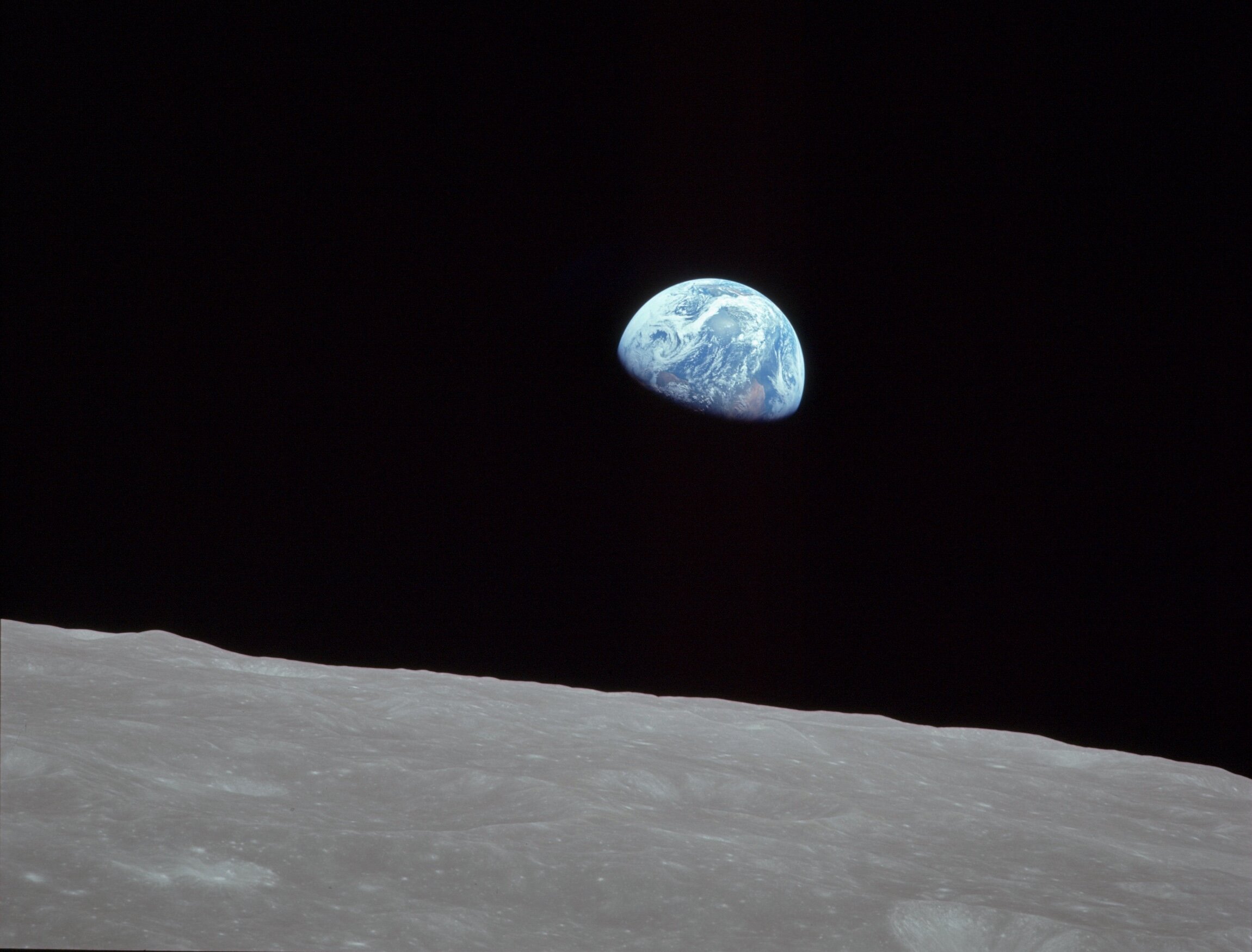 Joseph Christensen
HEAD OF VISUAL DESIGN
is presently Senior Product Designer at a consumer-centric digital health company with $ 1 billion in annual sales, where he is responsible for the look and feel of the entire product ecology across all sales channels. He has been an Art Director for 20 years, with an extensive background in visual design across web, print, and video. His sweetspot is the intersection between design and usability, aesthetics and function.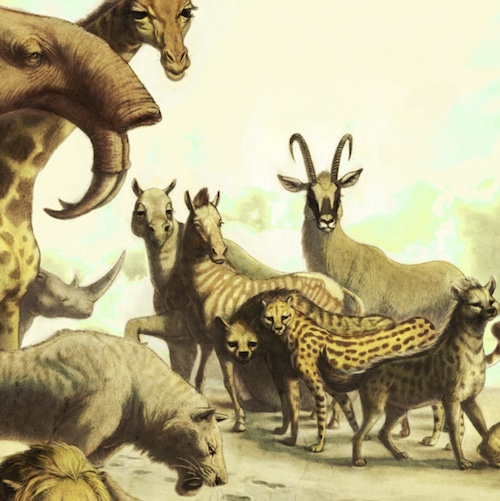 Leonardo Alannis
ILLUSTRATOR
Leonardo's visual idiom is drawn from nature. He loves to harness raw intuitive forces, galvanized in logical composition. He works with traditional media– watercolor, graphite, then arranges layers and composition using cutting-edge graphic design tools. He is a certified medical illustrator, and a life-long student of animals (of which category, he reminds us, humans are a part.). He is based in Los Angeles, California.